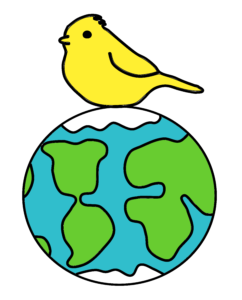 Monica is co-founder and president of WAZO – Cité internationale des Oiseaux, an NGO for sustainable innovative development of metropolises. WAZO imagines the future of large cities, reconciling human activity and nature. WAZO acts via three streams: positive action (research and implementation of methods to foster biodiversity), innovation (development of methods to track animal populations using big data), and communication (activities in the community and blogging online). In 2019, WAZO received the prestigious Medal of Honour of the City of Paris for its contributions to the metropolis.
Click on the logo or right here: WAZO.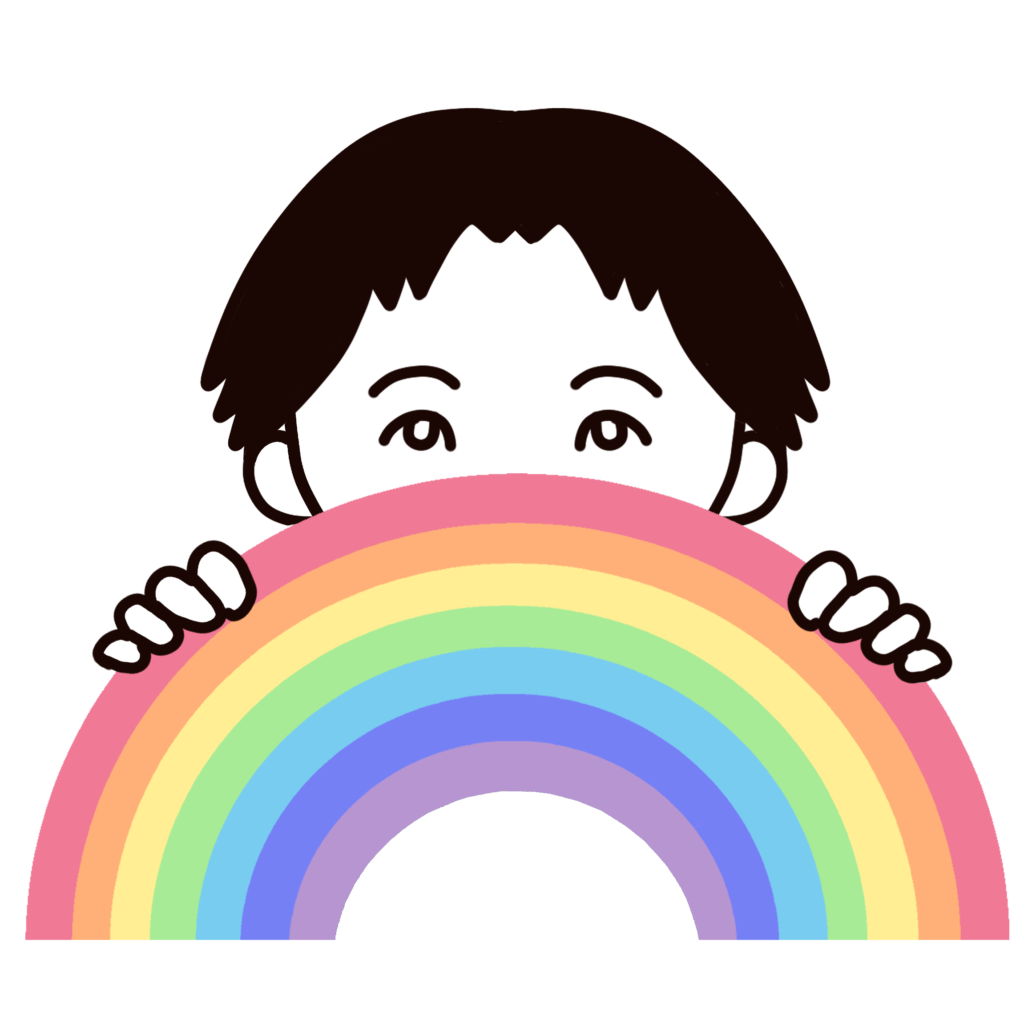 Monica is co-founder of Kotoboo – a peek into language acquisition: under the scientific microscope, an online resource on language development for caregivers and educators. Kotoboo unpacks scientific findings into comic tidbits accessible for all. Kotoboo aims to go beyond simply making science accessible somewhere on the web, and to actively reach a diverse public. One way Kotoboo sows ties between science and public is by rooting each comic in frequent questions, concerns, or wonders caregivers and educators have as they watch the children before them grow. Monica is Kotoboo's writer and web designer.
Click on the logo or right here: Kotoboo.